This article applies to Mozilla Firefox Version 31.
There are many ways to reset Cache on Mozilla Firefox browser. This article is meant to provide the most user friend way.
Step 1: Open Mozilla Firefox
Step 2: Click on the Menu Button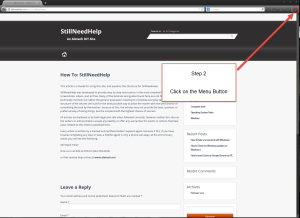 Step 3: Click on "History"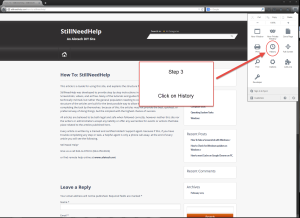 Step 4: Click on "Clear Recent History"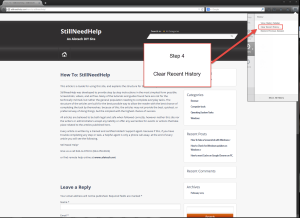 Step 5: Select "Everything"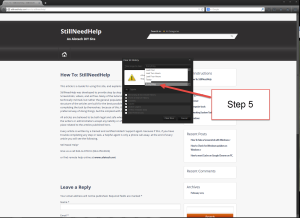 Step 6: Uncheck all boxes except "Cache"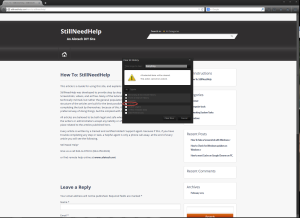 Step 7: Select "Clear Now"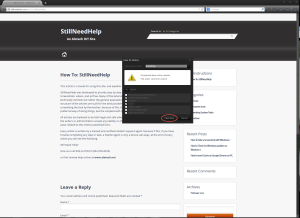 Step 8: Close all "Firefox Windows"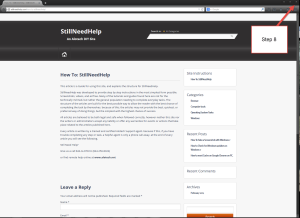 All Done!
Advanced Notes
For step 5 you can specify the time frame you would like to remove the Cached images and files from.
For step 6 you can choose to remove other items including cookies, history, and saved passwords if needed.
Still Need Help?
Give us a call 844-ALOTECH (844-256-8324)
or find remote help online at www.alotech.net