This article provides instructions on how to remove a user password on windows 7.
Step 1: Open the start menu.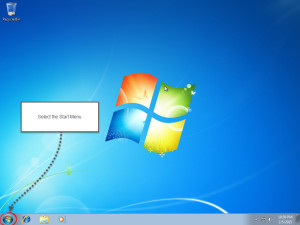 Step 2: Select the Picture at the upper right of the Start menu.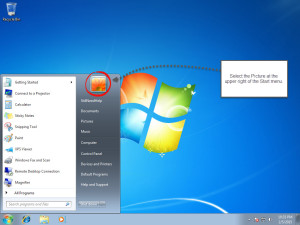 Step 3: Select "Remove your password"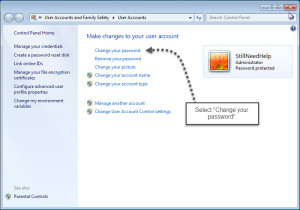 Step 4: Enter Current  password. then choose "Remove Password"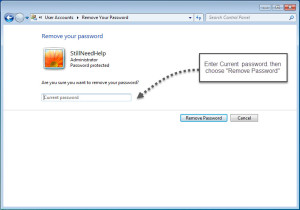 All Done! Your password is now Removed.
Still Need Help?
Give us a call 844-ALOTECH (844-256-8324)
or find remote help online at www.alotech.net