This article provides the steps for a simple installation of Windows 7.
THESE STEPS MAY DELETE YOUR EXISTING DATA!
Step 1: Start the computer with the installation media.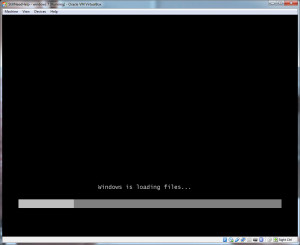 Step 2: Select Next For English.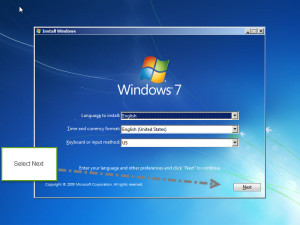 Step 3: Select "Install Now"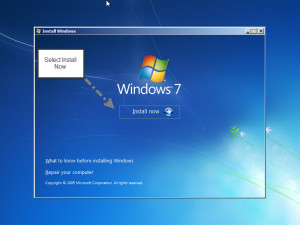 Step 4: Accept the terms and Select Next.
Step 5: Select Custom.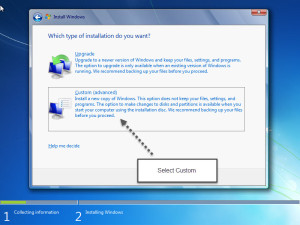 Step 6: Select the hard drive to install windows on.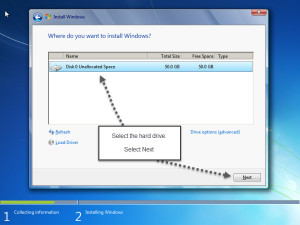 Notes: If there are multiple hard drives listed, select the drive large enough for windows. (Over 20GB). You may also select the Drive options to modify the partitions.
Step 7: The Installation will take some time. you may notice the progress at 0% for several minutes.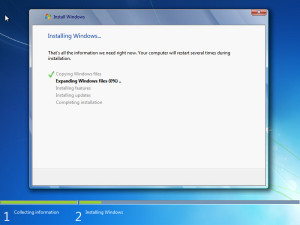 Step 8: Create a user name and PC name.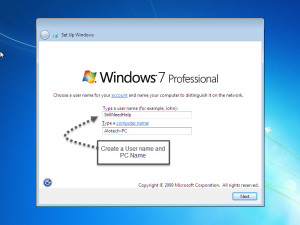 Step 9: Password is optional.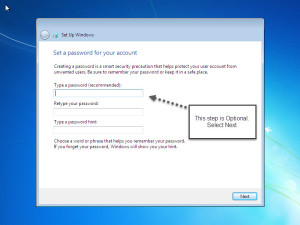 Step 10: Enter your Windows product key.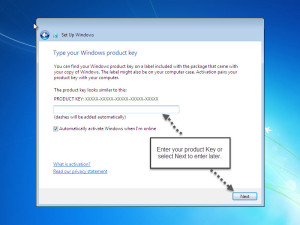 Notes: the product key is generally found on the CD case or provided when you purchased windows. You may also skip this step by pressing Next. you will need to enter a valid product key within a few weeks.
Step 11: Select "use recommended settings"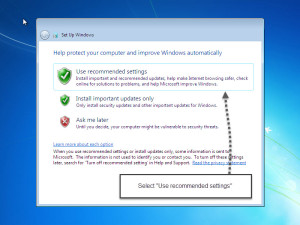 Step 12: Select the time and date.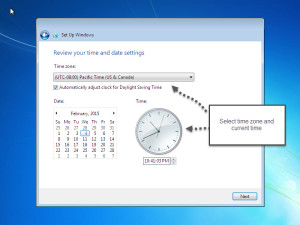 Step 13: Select the Home Network.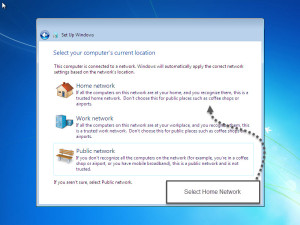 Step 14: Windows is now installed!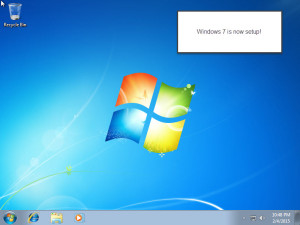 Still Need Help?
Give us a call 844-ALOTECH (844-256-8324)
or find remote help online at www.alotech.net